ArtsConnection Supports Educators to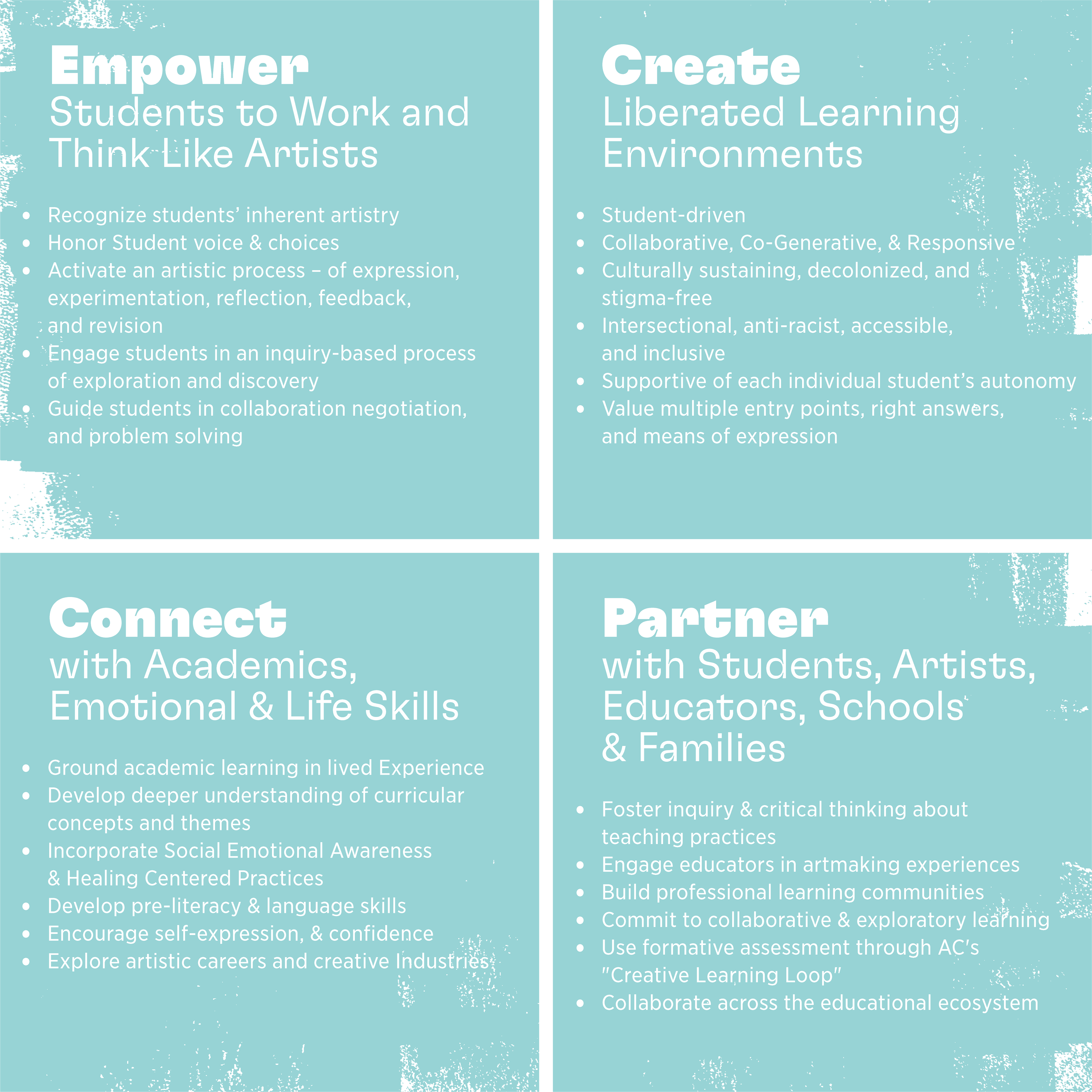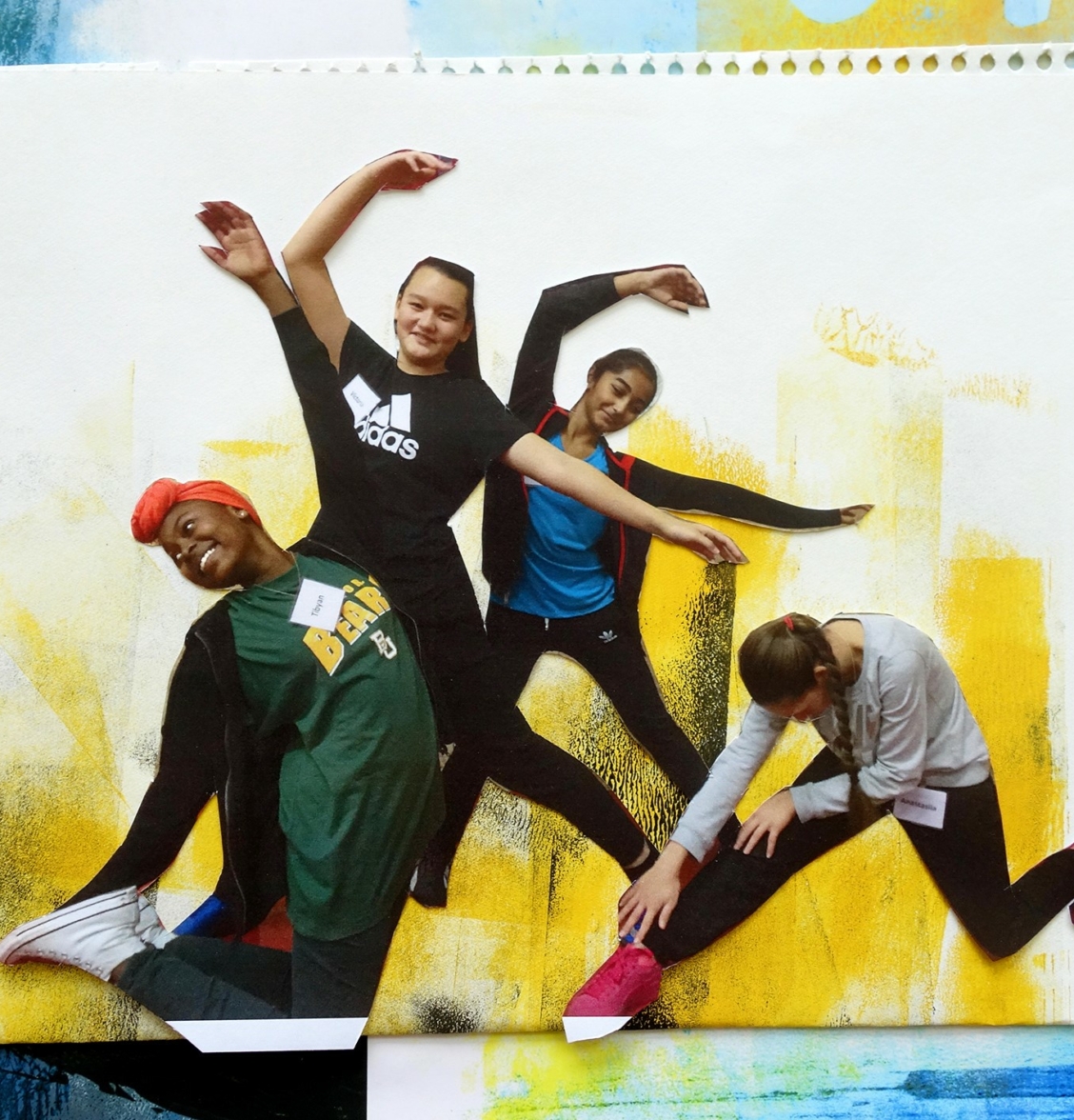 Multilingual Learners (MLs)
The DELLTA (Developing English Language Literacy Through the Arts) teaching model & resource library offers comprehensive strategies to support ML students' learning needs, discover their voices through the artmaking process, and develop artistic, literacy and language skills.
Access DELLTA Resources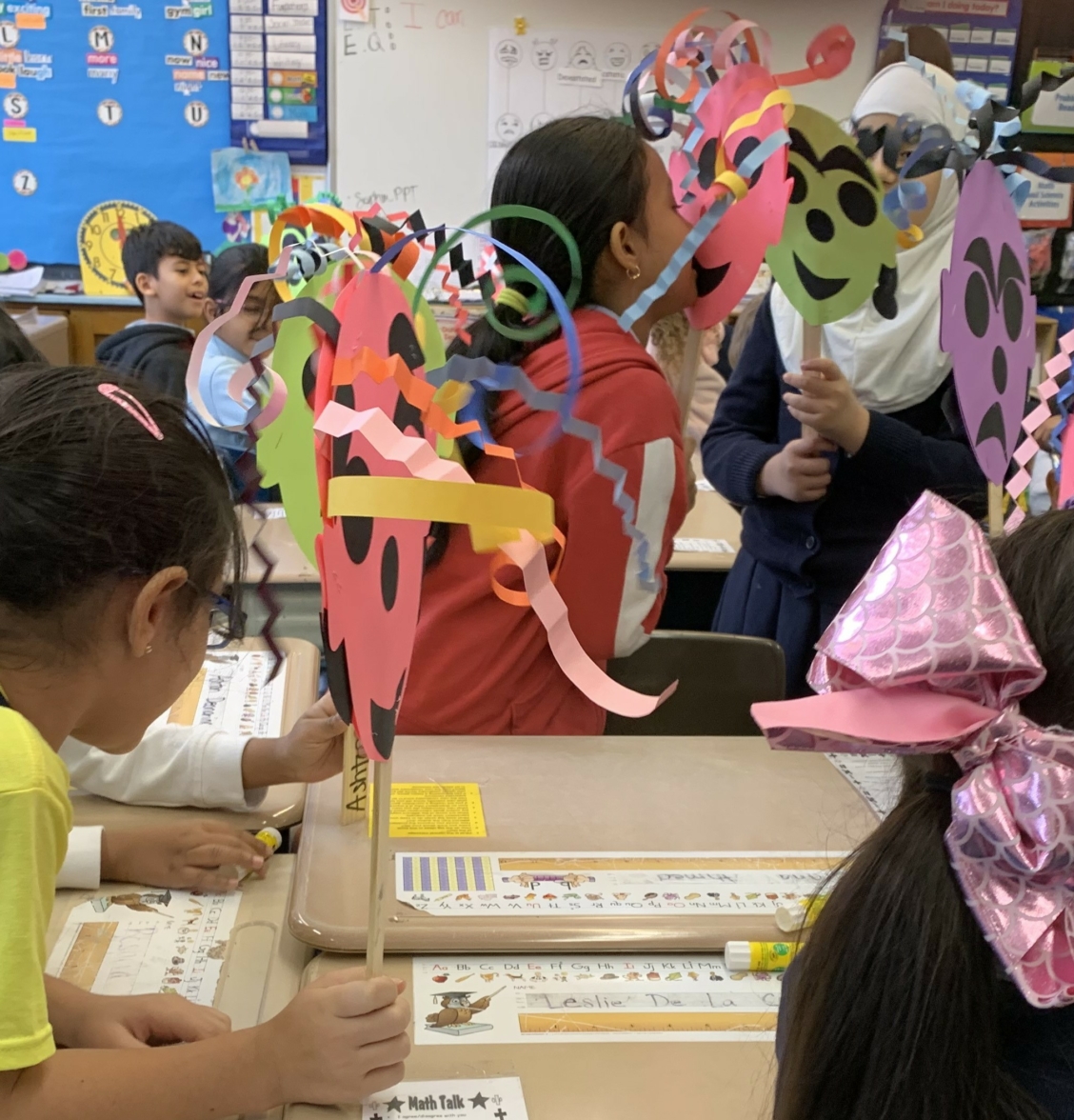 Young Learners
The 3 Bridges model integrates literacy, & the arts to create a powerful learning environment for students by reuniting language and storytelling. This method, resources & activity bank will teach you how to apply these strategies in your early childhood classrooms.
Access Bridges Resources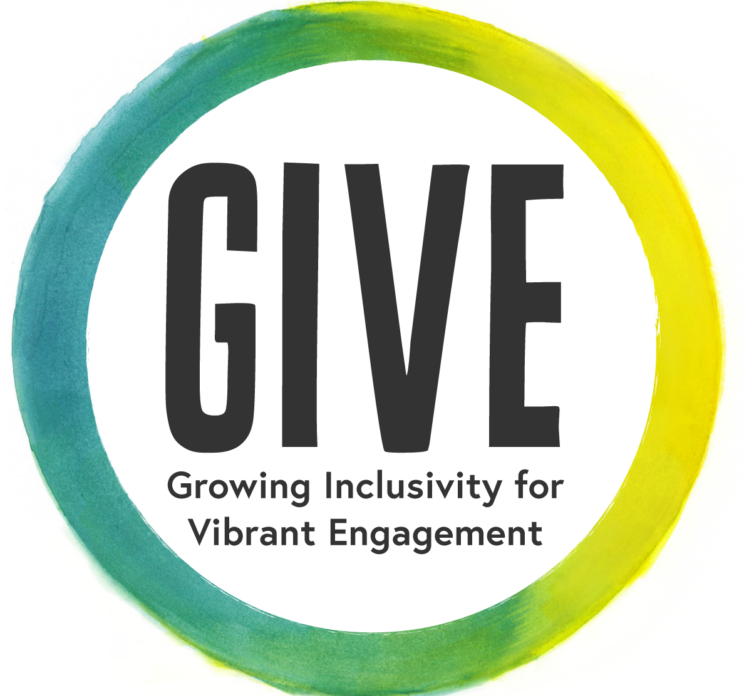 Students in Inclusion Settings
Teach with GIVE is a vast free online resource library of strategies, resources, tools and activities for all educators working in inclusion classrooms.
Access Teach with GIVE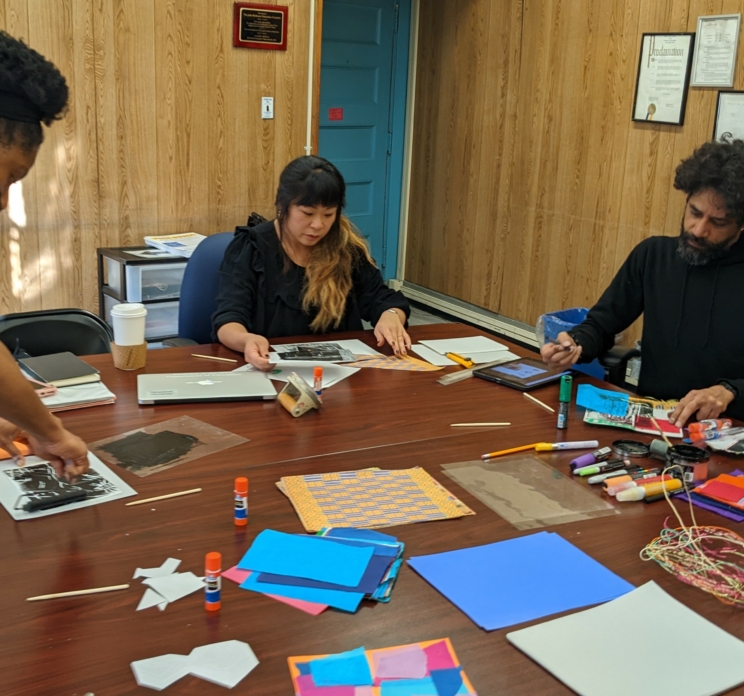 Arts Assessment
Shares to implementation and evidence of formative assessment practices in the arts disciplines. Explore projects and view or download helpful tools.
Access Arts Assessment for Learning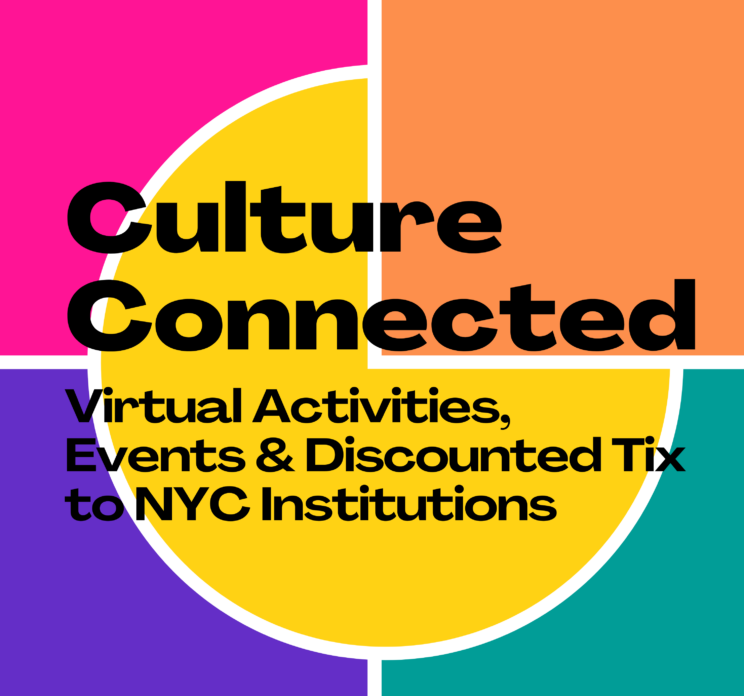 Families
Culture Connected offers a peek inside NYC's cultural institutions through virtual activities, exhibit highlights, & institutional guides for educators, & families.
Access Culture Connected